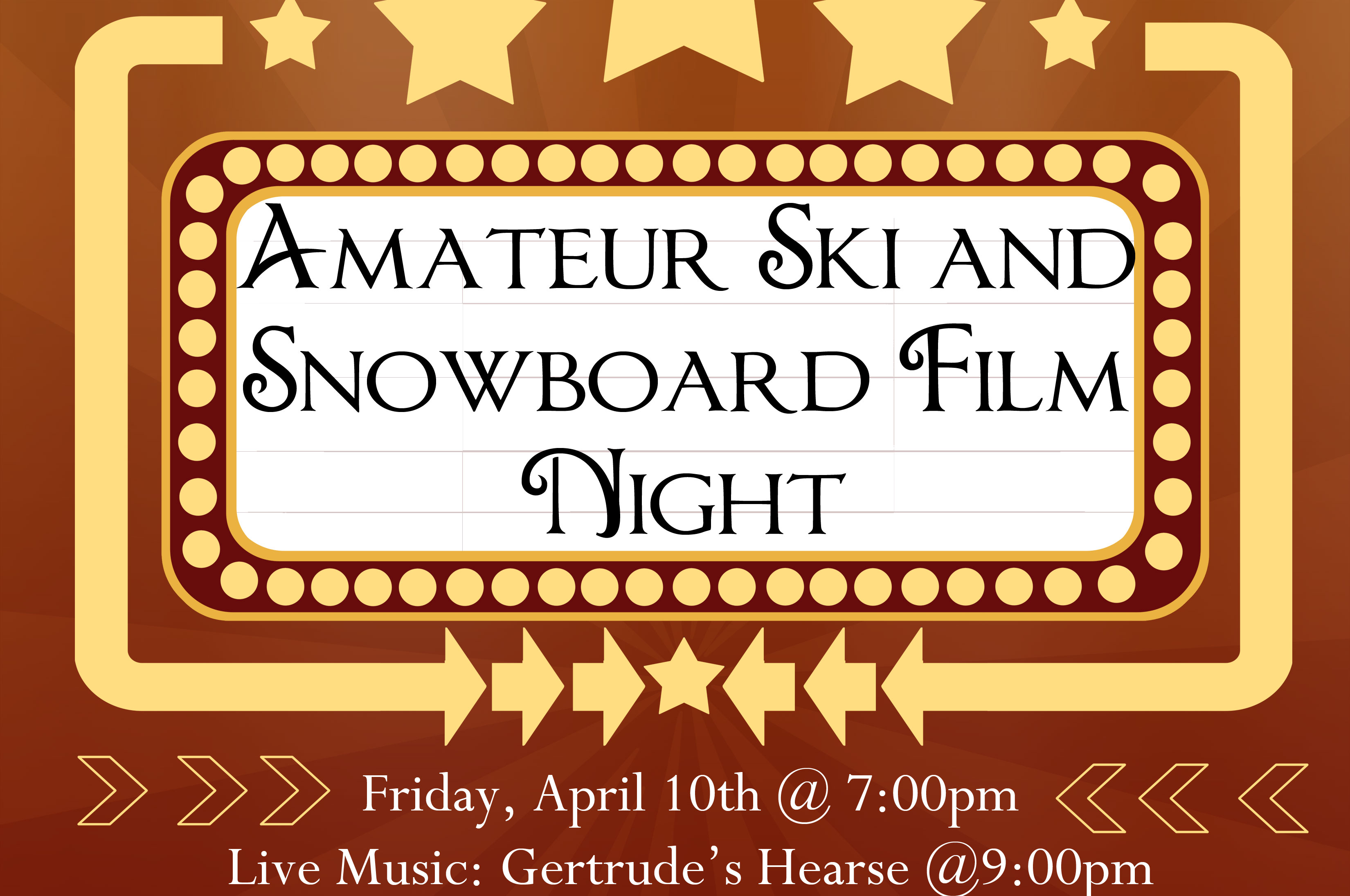 We are excited to welcome you to the 2020 Amateur Ski and Snowboard Film Night presented by the Snorting Elk Cellar at Crystal Mountain WA.
During the winter we encourage you to get outdoors, enjoy the mountains, and get some awesome videos of yourself shredding up the hill!
This year we have five categories like usual:
* Badass Backcountry
* Favorite Crystal Video
* Favorite Snowboard Video
* Favorite Ski Video
* Most Amateur
Videos must be 3 minutes long or less , you must be 21+ years old to enter,  send us your entries by April 9th at 6pm!
For video submissions please upload them to youtube and send a video link to Sandro@crystalhotels.com  or bring a jump drive/disc with your video to the Snorting Elk Cellar and leave it with the Bartenders (to be returned the night of the Film Night)
We hope to see you there!!!