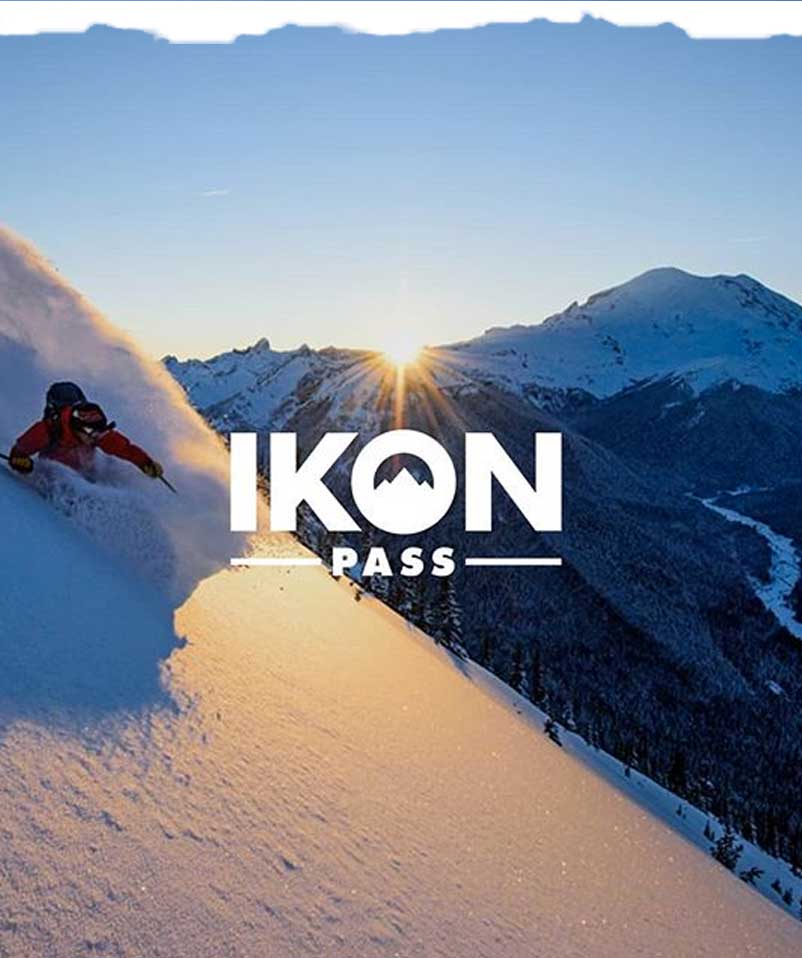 The news has recently broken that Crystal Mountain was going to be having a shift in ownership and we wanted to be the first to congratulate Crystal Mountain Resort, Alterra Mountain Company, and John Kircher and his family in this transaction for the sale of Crystal Mountain!
The Alpine Inn, Snorting Elk and Crystal Mountain Hotels look forward to the partnership in recreation with Alterra Mountain Company and continuing our partnership with The United States Forest Service as it has been for over 50 years.
We are excited for new opportunities at Crystal Mountain and anxious to start serving our …wonderful customers for another great year in the Snorting Elk Cellar-"Worlds #1 Ski Bar" along with our 3 slope side lodging properties (Alpine Inn, Village Inn & Quicksilver Lodge).
Let's enjoy the last part of summer and Bring on the snow!!